Professional Game
Development

Courses

Take advantage of the most extensive collection of online instruction, source code, assets and tools available for indie and pro game developers! You will learn C#/C++, Blender, Unreal Engine 5, Unity, OpenGL, and many other industry standard languages, tools, and APIs.
About Us
Game Institute™ provides courses in the field of video game design and development for learners of all experience levels. We teach the most important skills necessary for anyone interested in creating art or writing code for games. We've trained hundreds of thousands of designers and developers from all around the world since 2001, many of whom have gone on to industry jobs.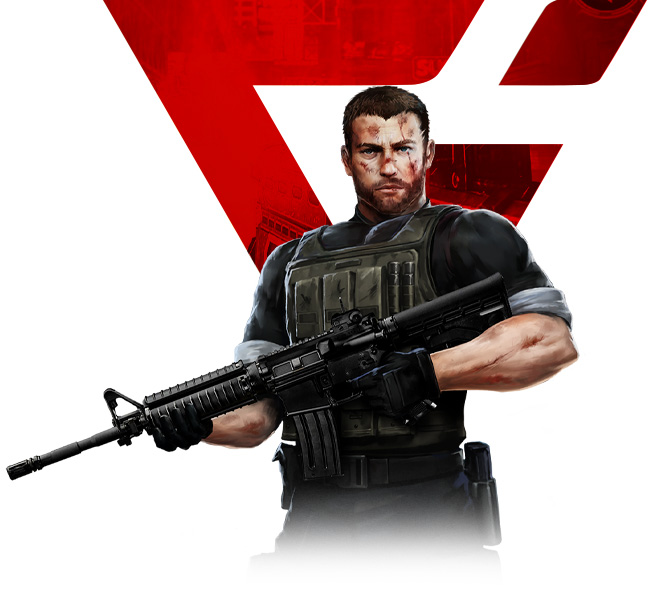 As Seen On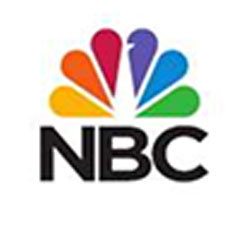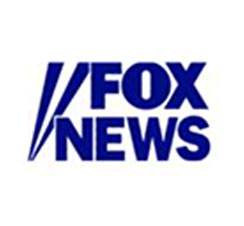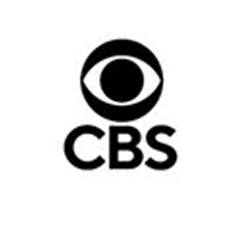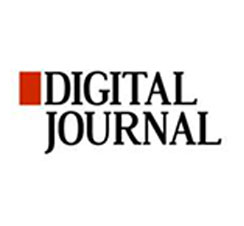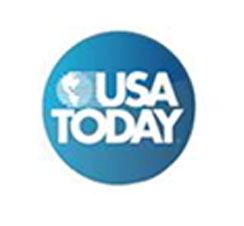 Industry Recognized Developer Training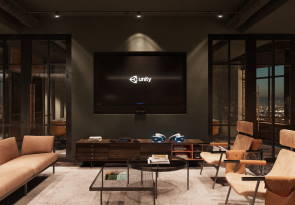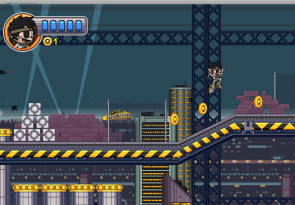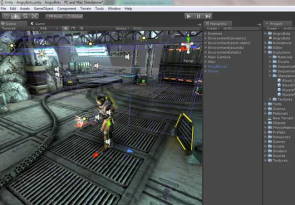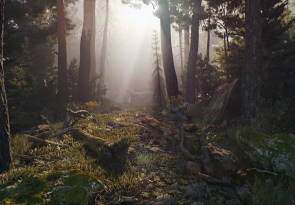 Lifetime Account
Receive full and immediate lifetime access to all current and future proprietary training releases and updates.
Save 35%
$599.00
$389.35
Payment Plans Available!
Dead Earth Series
Develop your own commercial quality first person shooter, step-by-step, from the ground up. 150+ hours video training.
Save 35%
$399.00
$259.35
Payment Plans Available!
What our students say about us...